Experience
the Excitement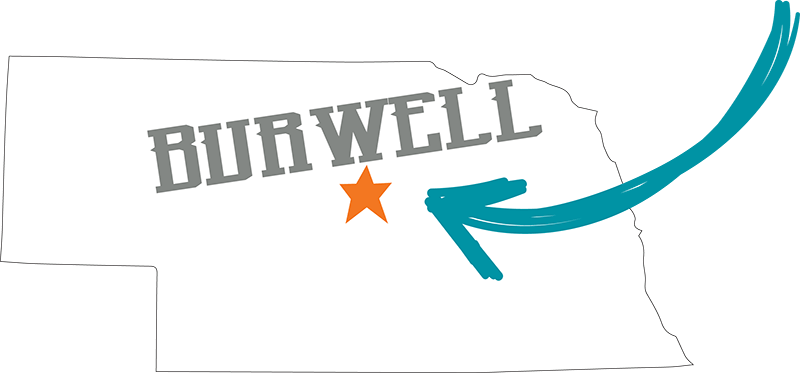 ADVENTURE AWAITS
when you make your escape to the Burwell and Calamus Lake area – in the heart of Nebraska's Sandhills!
Whether you're relaxing on the white sandy beaches of Calamus Lake, watching the excitement of Nebraska's Big Rodeo, experiencing a guided hunting or fishing trip with one of our Outfitters, or enjoying the warm hospitality at one of our many unique restaurants, you'll love your adventure in the Burwell area.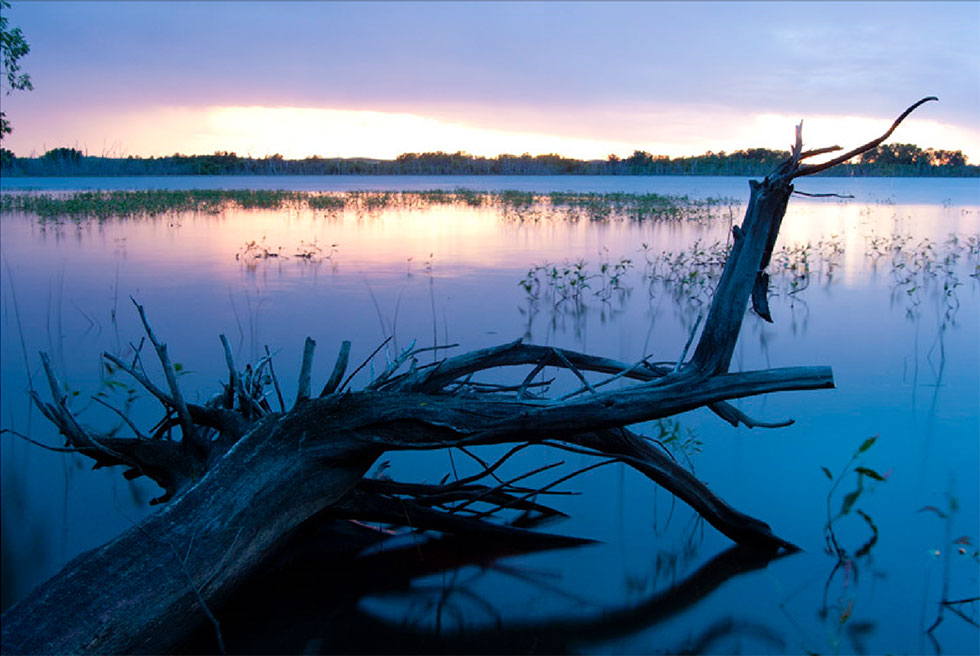 Experience the Excitement
Explore the History
Relax in the Tranquility
Whether you're in town for an afternoon or a weekend vacation, the Burwell Area / Garfield County Visitors Bureau is here to help. We'll help with lodging and dining options or the scenic route from one place to another. Not too sure what there is to do in Burwell? We can help with lots of ideas. Feel free to contact us!